Ask any kitchen or bathroom remodel expert and they'll tell you that a homeowner's involvement affects the outcome of any construction project. Our experienced team at DreamMaker Bath & Kitchen of Southeast Florida knows that most homeowner-remodelers generally fall into three main categories. Understanding how you approach the remodeling process and, by extension, your contractors, can help you improve the quality of your remodel as well as your satisfaction with it.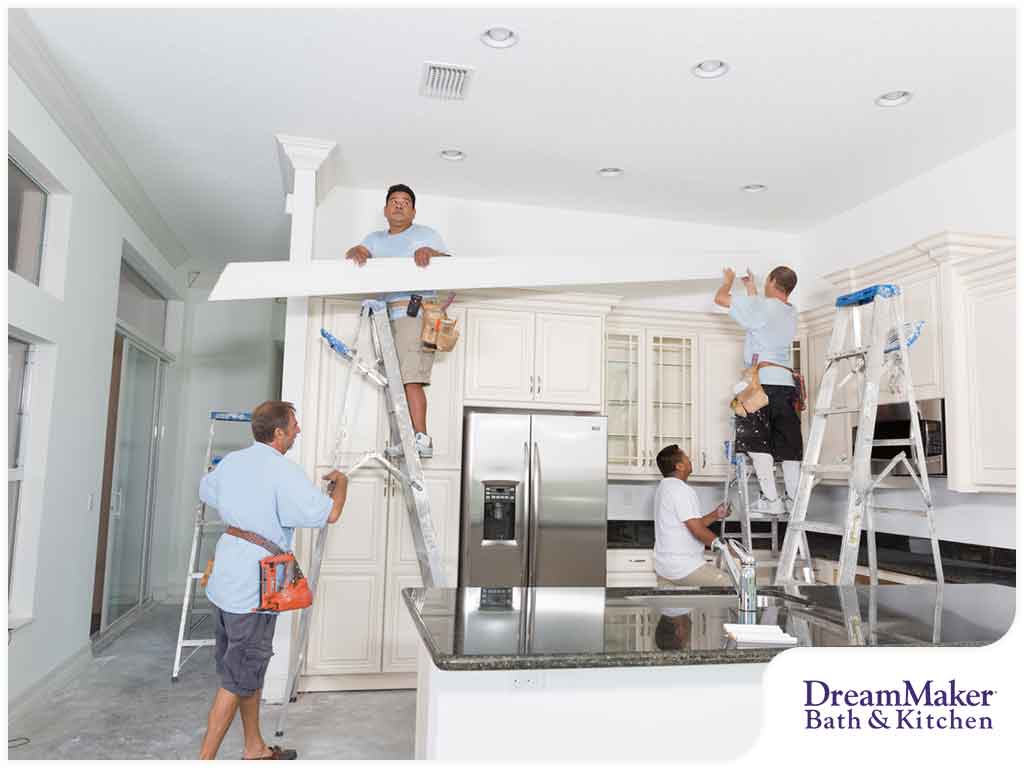 Hands-Off Homeowners
By far the most laidback of all types of clients, the hands-off homeowner gives the contractor free rein on most aspects of the job. However, there are obvious drawbacks to being uninvolved with your own remodeling job. It's common for this type of remodeler to miss project objectives.
The Micromanager
On the opposite end of the spectrum lies the micromanager. From choosing specific paint products to the finalizing the finishes on kitchen cabinets, the micromanager likes to be involved. This approach usually gets good results but it can often rub contractors wrong.
The Level-Headed Manager
Striking a balance between the micromanager and the hands-off homeowner is the level-headed manager. This type of remodeler is detail-oriented but still listens to helpful advice from the professionals they work with.
The best way to take on a home remodeling job is to clearly define your level of involvement right from the get-go. Communicate with your contractor and set roles early on in the project so there's no ambiguity where your work ends and theirs begins.
Let's Start a Conversation!
Whatever type of remodeler you are, you can turn to the experts at DreamMaker Bath & Kitchen of SE Florida to help you bring your renovation dreams to life. Let's start a conversation! Just give us a call at (772) 288-6255 or fill out our contact form. We serve homeowners in West Palm Beach, Port St. Lucie and Jupiter, as well as surrounding Florida communities.